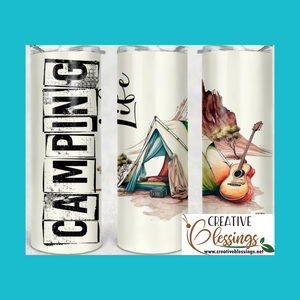 These 20 ounce skinny tumblers are stunning and vibrant.  They are made of stainless steel to help keep your drinks cool or hot.  These come with a lid and plastic straw.  These are boxed individually.
Club Li Tee FB Members get a coupon Code to use weekly for a $10 discount!  Join the group today!
Contact me for custom designs, company logos, boutique and bulk orders.
These are not microwave safe but can be placed in the dishwasher.